Vernon L. Gowdy III

concert photographer
CONTACT

Adventures of a Rock Photographer is a 8.5" x 11" casewrap color hardcover book 202 pages in length, containing a collection of my best concert work from 1976-1986 with interesting tidbits on selected concert photographs. Over 200 black and white photographs featuring Rolling Stones, Pink Floyd The Wall, The Who, Ramones, Sex Pistols, Boston, Van Halen, Tom Petty, Bruce Springsteen, Black Sabbath, David Bowie, Pat Benatar, Boomtown Rats, Eagles, AC/DC, The Cars, Devo, Journey, Fleetwood Mac, Texxas Jam Music Festivals, Talking Heads, Jethro Tull, Queen, Eric Clapton, Sammy Hagar, Thin Lizzy and more.
Rare backstage photos of Tom Petty, Fleetwood Mac, Talking Heads, REO Speedwagon, Devo, Journey and more.
ORDER NOW - FREE Shipping in the USA - Only $49.95
Also available with Perfect Bound Soft Cover - $39.95
ORDER NOW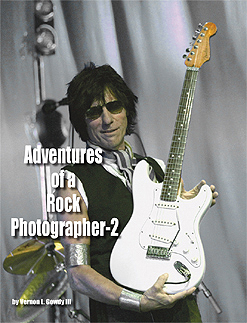 Adventures of a Rock Photographer-2 is a soft cover book, 186 pages in length, printed on premium paper, containing a collection of my best work from 2005-2010. Over 180 color photographs of bands and artists such as Alice in Chains, Flaming Lips, Buckcherry, The Stray Cats, The Pretenders, Shinedown, Sick Puppies, Anthrax, Sevendust, Hellyeah, Triumph, The Donnas, Marilyn Manson, Megadeth, Avenged Sevenfold, Shiny Toy Guns, Doobie Brothers, Slipknot, Moody Blues, Jeff Beck, Dragonforce, Stone Temple Pilots, Chicago, All American Rejects, Alanis Morisette, Scorpions, The Black Crowes, Theory of a Deadman, Rob Zombie, Robert Plant, Jackson Browne, Tesla and much more.
ORDER NOW $64.95 - FREE Shipping in USA
HISTORY OF THE BOOMER THEATER
By Vernon L. Gowdy III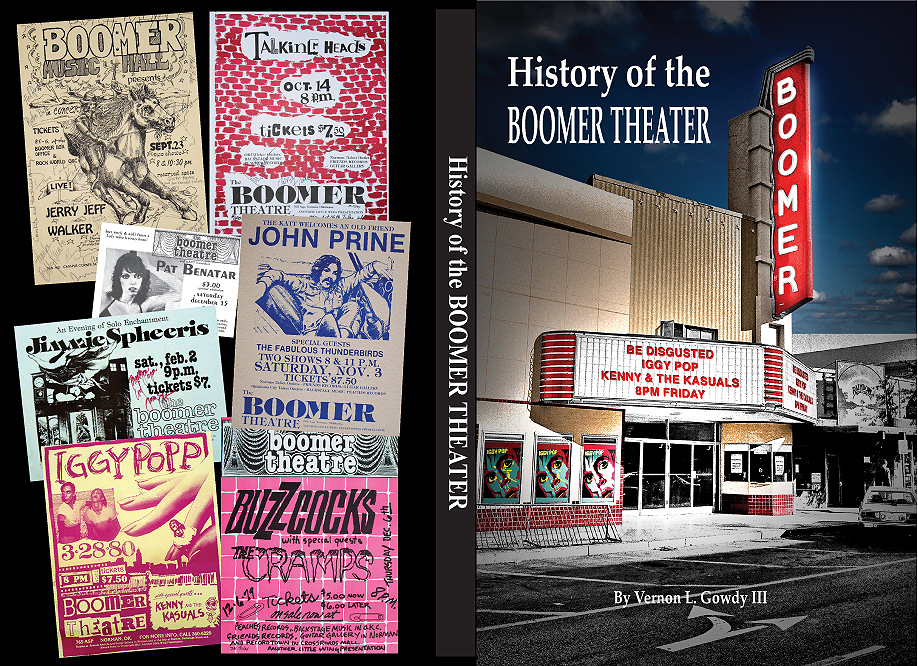 History of the Boomer Theater on Campus Corner in Norman, Oklahoma covers the live music scene from 1977 to end of 1980. Chapters on the beginnings of live music featuring Howard Pollack, Larry Schaeffer; Iconic posters by artist Matt Foley; Listing of concert dates in Chronological order; the JAM Magazine office upstairs; and an extensive photo gallery of over 60 bands and solo artists performing.
(Johnny Winter, Pat Benatar, Talking Heads, The Cramps, The Fensics, Elvin Bishop, Tim Curry, George Thorogood & The Destroyers, Annie Lennox (Eurythmics), Iggy Pop, Jimmie Spheeris, John Prine, New Wave Weekend are just a few of the artists inside this book)
ORDER YOUR COPY NOW
$20 plus shipping
NOTES FROM A ROCK PHOTOGRAPHER
By Vernon L. Gowdy III
Notes From a Rock Photographer (6x9 paperback) with 21 chapters, covers the late 70s and early 80s concert scene featuring some interesting stories with photos including Tom Petty backstage, Pat Benatar backstage, Sex Pistols road trip to Cain's Ballroom, the beginnings of JAM Magazine, Journey backstage and posing in the shower stall, Pink Floyd The Wall (the original Wall), the iconic Sammy Hagar jump shot with the lawsuits for copyright infringement, Talking Heads hanging out in the JAM Magazine office, getting kicked off the tour bus by Tim Curry (Rocky Horror Picture Show), photographing Candy Loving (Playboy's 25th Anniversary Playmate) for JAM Magazine, the informal Fleetwood Mac press conference, the Van Halen in store appearance at Sound Warehouse and much more.

NOTES FROM A ROCK PHOTOGRAPHER
Order your copy for only $20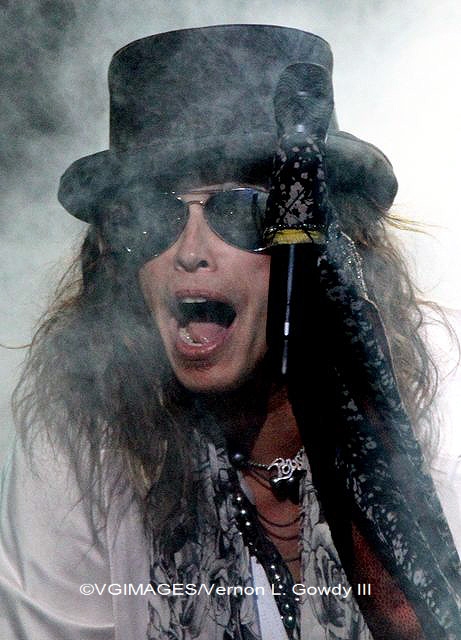 NOW AVAILABLE
COLOR EDITION of TEXXAS JAM:1978-1988
Hardcover book printed on high premium paper stock. Over 80% of the
photographs are the original color images taken from 1978-1988 period.
ONLY $69.95
Order Now!
Photos of Aerosmith, Ted Nugent, Journey, Atlanta Rhythm Section, Eddie Money, Van Halen, Cheech and Chong, Heart, Head East, Blue Oyster Cult, Boston, Sammy Hagar, Eagles, Cheap Trick, Foreigner, April Wine, REO Speedwagon, Foghat, Journey, Point Blank, Uriah Heep, Triumph, Styx, Rush, .38 Special, Ozzy Osbourne, Bryan Adams, Gary Moore, Scorpions, Grim Reaper, Victory, Bachman Turner Overdrive, Dio, Krokus, Keel, Whitesnake, Farrenheit, Dokken, plenty of crowd shots at the Cotton Bowl, Astrodome, backstage photos and more.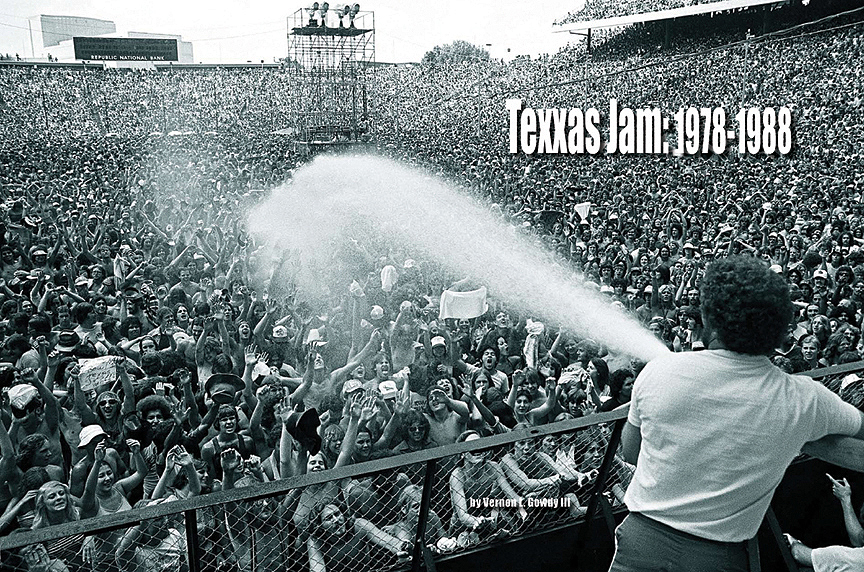 BLACK and WHITE Edition of TEXXAS JAM:1978-1988
ONLY $24.95